At Serpent, we make work play. We tackle complex challenges, work hard, high-five and celebrate. We're risk-takers, fast learners, and experts in our fields. Together, we're redefining an industry in desperate need of a shakeup.
Not your typical crew
Serpent specializes in spectacular, crazy, non-typical & outlandish designs. We expect our own staff to be just as wild. We are a team of young professional risk-takers. In our office it's never a bad time for beer pong, the middle finger in an acceptable greeting and every day is bring your dog to work day. Does this suit you? If so apply now!
Find the perfect gig for you.
We have multiple opportunities available here at Serpent Urban Clothing. Call Serpent at at +1 (605) 610-0773 and we can discuss further.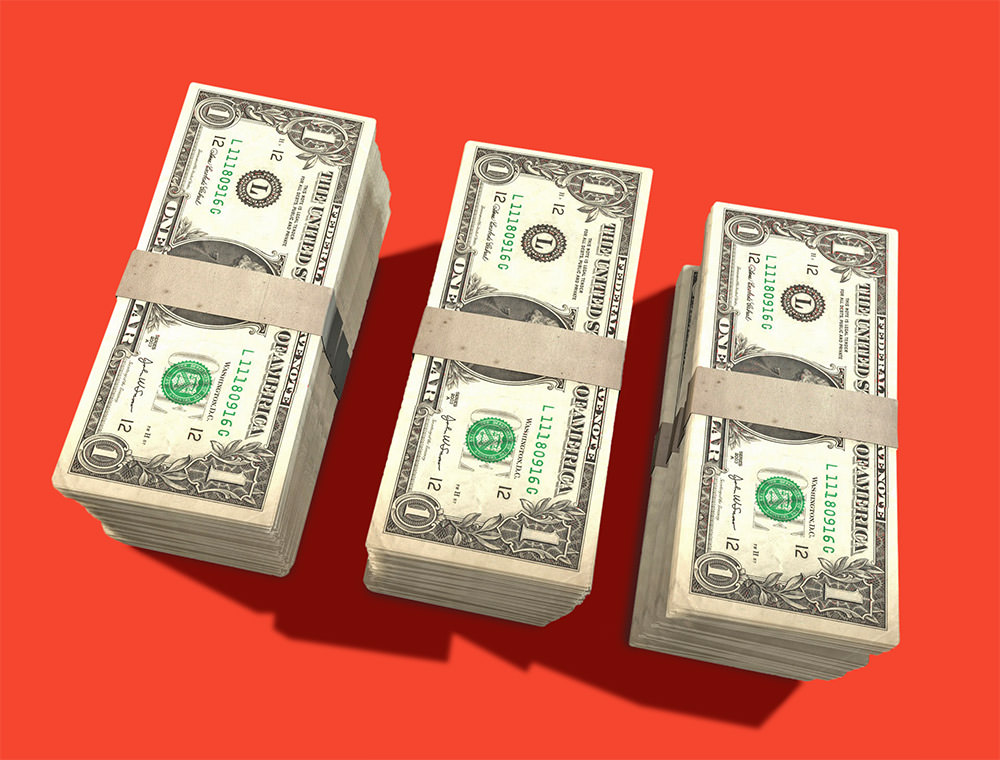 New York
6699 Jackson Street
Oceanside, NY 11572
Phone: 202-555-0172
Pennsylvania
4596 6th Avenue
Altoona, PA 16601
Phone: 202-555-0178
Maryland
4554 Canterbury Road
Columbia, MD 21044
Phone: 202-555-0106
Virginia
5052 7th Street
Blacksburg, VA 24060
Phone: 202-555-0188
Ohio
2976 Madison Court
Avon Lake, OH 44012
Phone: 202-555-0128